I am, of course, not the only one in the world that binge-watches series constantly. So I am always looking for new, exciting series. I can go with any genre, as long as the story is interesting and the characters are unique and seem REAL.
What do I mean with REAL characters? They are all fake, make-believe, fictional, whatever. Yes. But that does not mean that they shouldn't have a soul. Depending on the actor that portrays a specific character, you get another feeling from it. I am sad to say that, especially in comedies, almost all characters act and feel the same. They are thus unlikable. You can have an amazing story but if the characters seem FAKE or just blend in with other characters, the audience will notice and their interest to watch further will drop.
My CRITERIA (5 Paws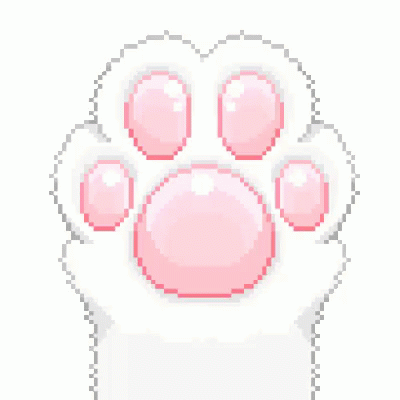 )
A (action): If C and B work, then I'll focus on the story. Could it be real? Is there a causality relationship between events or do some things happen out of the blue JUST to help the character/drive the story further? I hate plot holes.
B (boom): I am also looking for the HOOK, the BOOM! A show has to catch my attention very fast, like in the first 5, maximum 10 minutes. If not, bye-bye (and I rarely give shows a second chance).
C (character): I need to CARE for the character. If I don't care, I'm not going to be motivated enough to watch the next episode (sometimes I just switch series after 5 minutes).
D (dialogue): I am not that focused on the quality of Dialogue but more on how it has been adjusted to the situation. Sometimes I'll hear some cliché, supposed-to-be-funny dialogue mixed up in an ordinary/uninteresting situation. The situation has to be funny in order to make me laugh and the dialogue adds another 10% to the laughter.
E (education): I want to learn something from every show. I want to see important themes being discussed. The show is not about just the main character, but about the whole world!
Here is a list of series I do or do not recommend.
I would appreciate feedback from you guys! And new recommendations!
Here are just a short list of the series I can remember at the moment^^
Laurasgotzthis DOs:
Everybody loves Raymond (4x)
Friends (5x)
Modern family (4x)
Monk (5x)
Sex and the city (5x)
The big bang theory (5x)
Will&Grace (5x)
How to get away with murder (5x)
Laurasgotzthis DON'Ts:
Laurasgotzthis MAYBEs:
Glitch (3x)
Grey's Anatomy (4x)
Home improvement (4x)
House (4 x)
Star Trek (all series (5x)
The Frankie Drake Mysteries (3x)